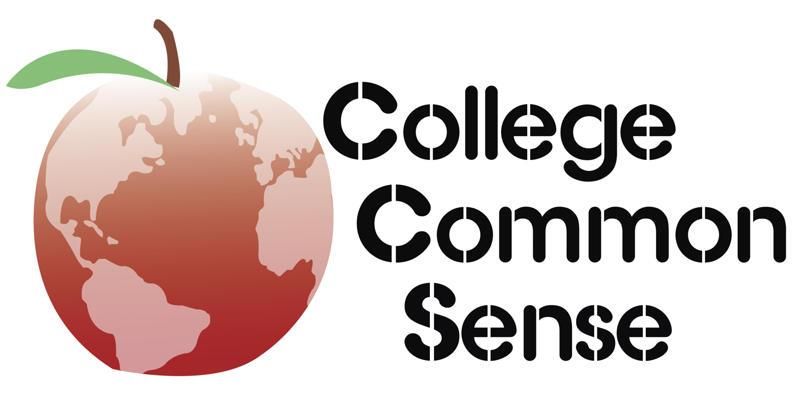 Developed by Denise Ames
Age Range: Grade school through College Age students
About the Product
College Common Sense is a company that was started by Denise Ames. Denise has been in the college admissions and financial aid process for the last 10 years. Her goal with College Common Sense, is to de-mystify the process of financial aid.
The Going to College and Paying for It DVD set and Downloadable worksheets explain how to earn the most FREE money you can. Denise Ames says that no age is too young to start looking for scholarships She carefully guides through all options giving advice on how and when to get started looking for money to pay for your child's college degree.
There are six videos to watch in the series. Each video covers an aspect of the college application and financial aid process. The accompanying videos are the heart of the program. Video titles are:
The Big Picture

How Financial Aid Works

All about the free money!

The System that Works

You in the Process

Put it All together
As you watch the videos, you follow along in the downloadable workbook pages. These pages help to cement the information being presented in your mind.
ClarkClan Thoughts
Financial aid and college can be scary words. Denise has tried very hard to make the process smoother and more understandable. She gives information in small doses while making sure to cover every aspect of the financial aid process.
I found the videos to be very informative. I generally would turn on the video, but then let it continue to play while I just listened. I had my college age son watch a few videos with me so he could get a better feel for the process as well. Denise recommends starting a scholarship binder. With this binder, you can keep all your specific scholarship information in one place.
Having a son in college, I found that the College Common Sense program was thought provoking and helpful for my next child. We have done things in a different manner than recommended. and while I think we did a lot right, there were things that we could change. Denise specifically recommends starting early looking for scholarships as well as applying to colleges.
To get a feel for the program, Denise offers an unpaid weekly newsletter. These newsletters are for kids of all ages and grades. There are specific assignments for elementary, middle school and high school.
I would recommend this product especially if you have a high school student. For the investment of $25 (for online videos) you can reap much more back in scholarships and grants.

I was not the only one to review the College Common Sense program. Click on the banner above to read what my CrewMates thought about the product.