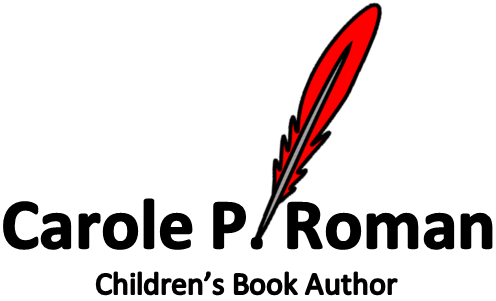 Author: Carole P. Roman

If you were Me and Lived in. . . Norway

Available for about $8.99 to $11.99

Designed for Pre-K to age 8
I"f you were me and Lived in. . . Mexico, South Korea, France, or Norway". These are cute picture story books designed to introduce children to cultures around the world. The "If you were Me and Lived In . .. " series highlights what is special and unique about each culture with the underlying theme that as different as all cultures are, all people are basically the same.
Each book follows a similar pattern. There are two characters, male and female. The book shows where in the world the country is and what city you might live in. It gives a sample of what name you might have or what you would call your mom and dad. Money, food, toys, school, holidays and more are covered within the pages of the book. A pronunciation guide is included in the back of the book to help in pronouncing the foreign words.
Rebekah (10) and Miriam (8) were the ones who reviewed this book set. I gave Rebekah two of the books and Miriam two of the books. I then had them read the books silently.Then they read the books out loud. To make it more fun, I set up a stool which they sat on while reading to an audience of Mom, Aunt, and Grandma. We started off with a globe and had each girl show what country they were going to read about.
After the reading, we took large pads of paper and I had them use the book to answer a series of facts that I had written on the paper. They had great fun with this assignment. The books sparked discussions about how people live in other countries. A favorite thing to learn about was food. The girls had a good time talking about what foods from other countries they would like to try and which ones they would not. Money was also a good topic for discussion. Each of the girls have seen and had money from other countries that we could discuss the differences.
The author, Carole P. Roman, began her writing career with a book series about Captain No Beard. The "If You Were Me and Lived in . . ." series combines her teaching past with the world around us. There are four books written in a series of six about other countries.
Recommendation
We enjoyed these books. Rebekah and Miriam are at the older end of the age scale but both of them liked the challenge of reading the books out loud and trying to pronounce the foreign words correctly using the pronunciation guide. I added the writing activity to help cement the information that they were reading about.

Many of my Crew mates also reviewed this book series Visit the Crew Blog to read what they thought about the books and how their children liked them.